How our technical assistance can be
Vital for the development of projects with our partners
GAA is a source of technical expertise to assist companies in their project development goals within Mexico
GAA's wealth of experience can assist companies of all sizes to obtain the necessary know-how, funding capital, and export guidance to succeed in their projects. In addition, we are experts in the implementation of Sanitary and Phytosanitary Standards (SPS) in order to guarantee food safety and compliance with international standards. We have previous experience in projects that required the implementation of strict SPS in the production of livestock and meat processing, fruit and vegetable production, and in export packaging compliance.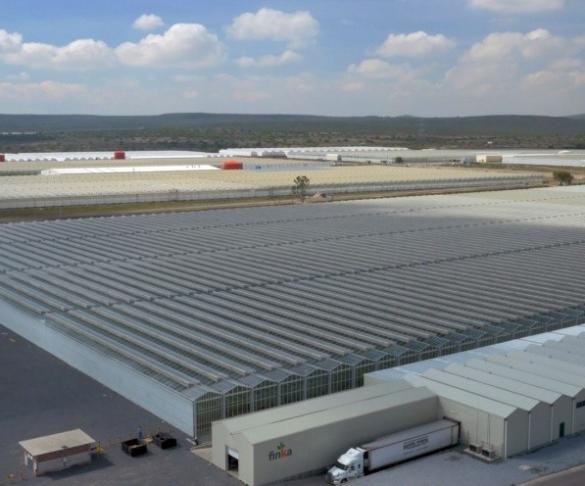 Advantages of
Mexican exports
#1
Changes in Consumer Taste and Investments in Technology
In the last few decades and in most countries around the world, the tastes and preferences of consumers have changed. Now consumers demand that all fruits and vegetables be available in supermarkets and restaurants be available all year as opposed to seasonally. Mexico's warmer climate means that it can grow certain produce when the United States and other Northern Hemisphere countries cannot, and in bigger quantities than California or Florida. Mexican farmers have also invested in ways to protect their crops, often in partnership with large American companies. Most use greenhouse facilities, tunnles, or plastic hoops rather than open fields which can reduce the negative of effects of pests without using pesitcides and increase yields.