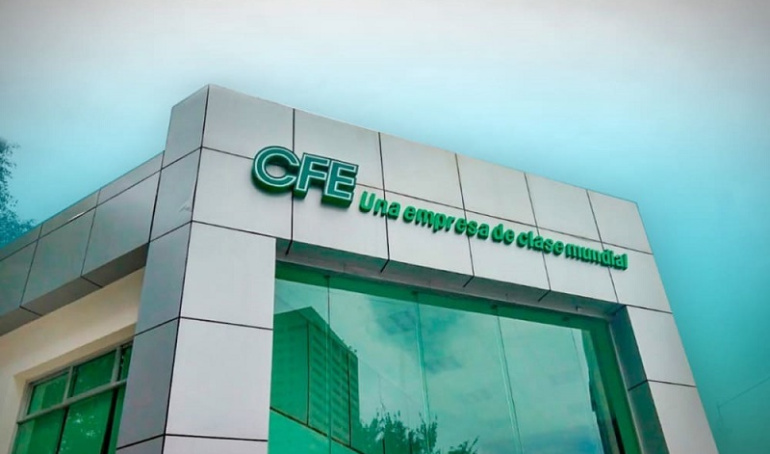 CFE presents transmission mega-project to major manufacturers, suppliers, and contractors in the industry
The Federal Electricity Commission (CFE) convened contractors and suppliers in the electrical sector to introduce the "I20" Phase 1 and 2 project, aimed at increasing the transmission capacity of electrical energy on the West Coast of Mexico.
Rubén Cuevas Plancarte, Corporate Director of Administration, emphasized the importance of this initiative and the transparency in the call, providing equal opportunities to all interested companies. The project involves the installation of reactive power generation equipment and an extensive 400 kV transmission line that will cross several states, allowing for reliable integration of electrical energy into the grid.
During the meeting, technical project details were explained, and requirements and contracting procedures for interested companies were established. Furthermore, question-and-answer sessions were held to address concerns and questions from participants. The call saw the participation of 44 companies, including contractors, manufacturers, and suppliers, as well as the National Chamber of Electrical Manufacturers (CANAME).
CFE reaffirmed its commitment to continue developing transmission projects to ensure a reliable supply of electrical energy throughout the country, in collaboration with companies dedicated to modernizing the National Electrical System.
Retrieved from:
El Economista. (2023, Septiembre 1). Presenta CFE megaproyecto de transmisión a principales fabricantes, proveedores y contratistas de la industria. El Economista. https://www.eleconomista.com.mx/empresas/Presenta-CFE-megaproyecto-de-transmision-a-principales-fabricantes-proveedores-y-contratistas-de-la-industria-20230901-0041.html